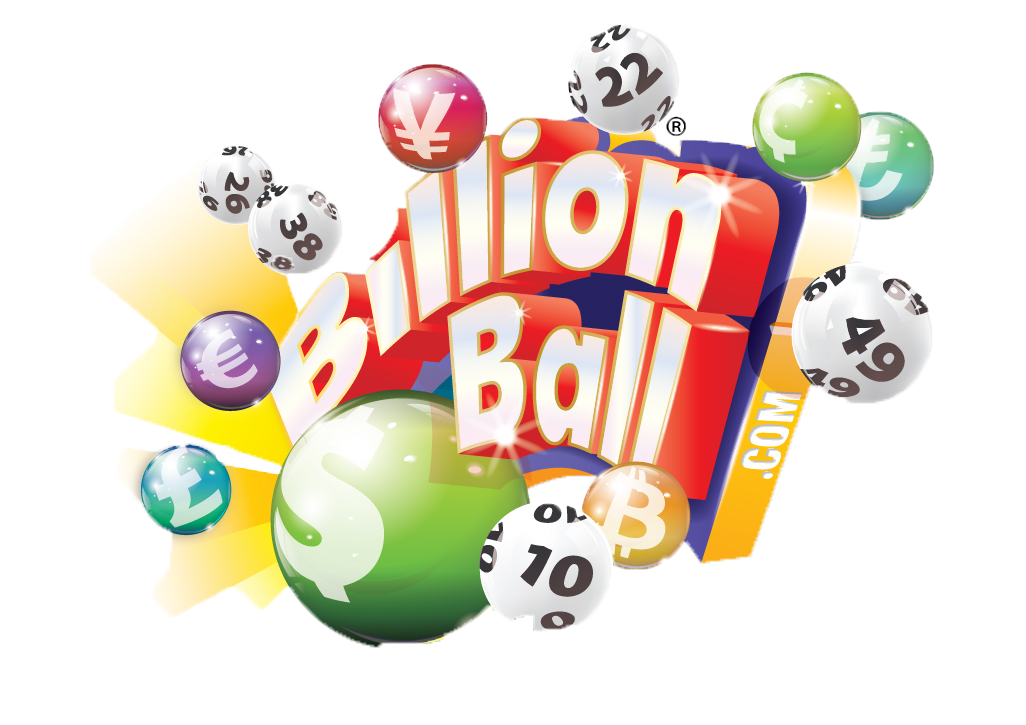 Is slated to be an annual progressive lottery game with a high profile celebrity drawing conducted on New Years Eve at 12:00 midnight GMT. Global media coverage will broadcast the selection of five white balls drawn out of a drum with 55 balls and one red ball out of a drum with 50 red balls. Players will win by matching their "playpix" with one of the 9 possible ways to win. We predict the progressive jackpots for this annual drawing will exceed a BILLION Euro over time. The jackpot will be won by matching all five white balls in any order and a single red ball as the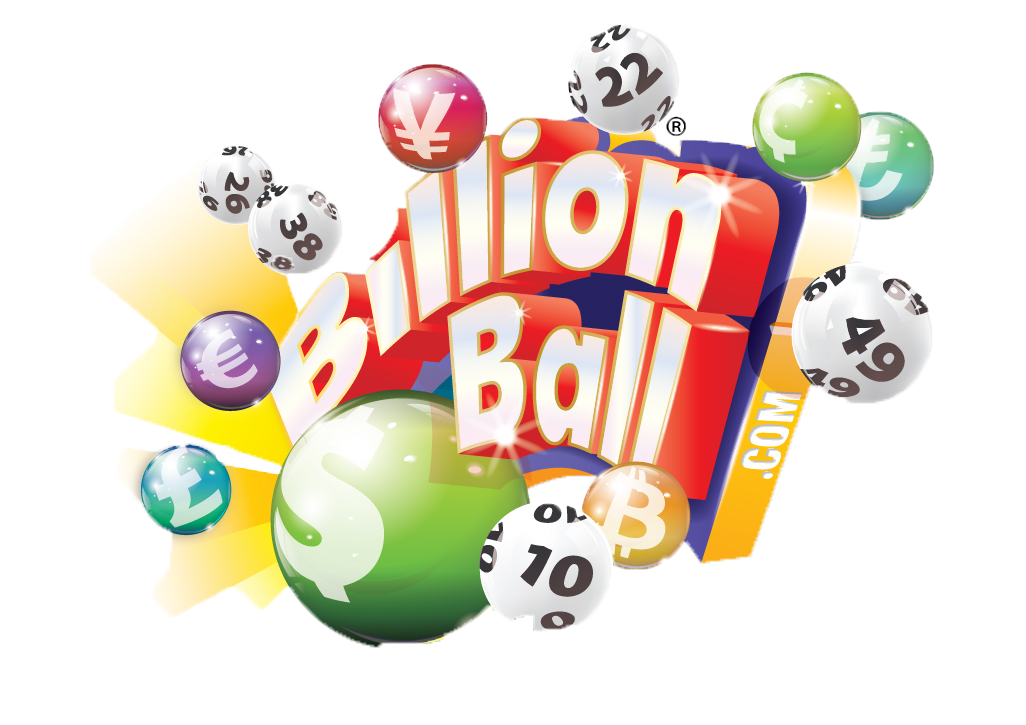 - in a game, apply named: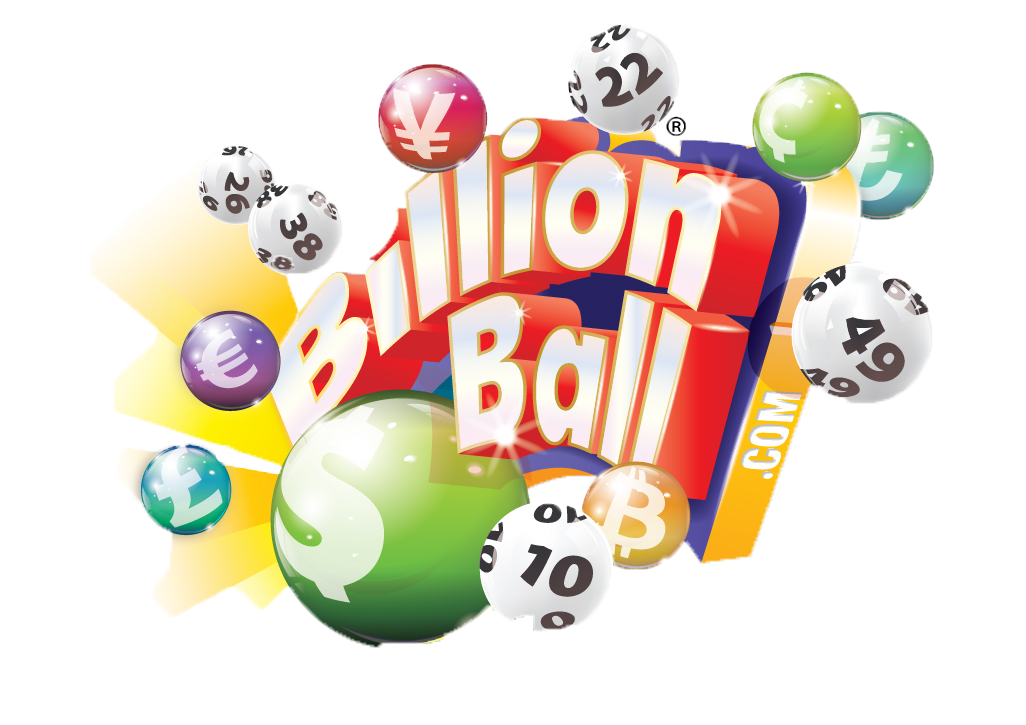 Tickets will be sold by the number of the month. If you buy your tickets in January each will cost € 1.00, if you buy in June each will cost € 6.00 and if you buy in December, each will cost €12.00. Your investment ratio is enhanced if you buy your tickets early, as the jackpots will remain the same based on a lower ticket price the earlier you purchase your tickets. Smart players will save money and increase their odds by buying early and in volume.
The second prize (won by matching five white balls in any order) is
€100,000 paid in cash
. Any time you match the red BillionBall, and five white balls drawn, you will win the jackpot. In the event of multiple winners, the jackpot will be divided by all winners. The overall odds of winning a prize in the game are better than 1 in 36.06. If there are no winners, the jackpot will roll over until the next drawing.
With a €1.00 and a side option purchase of a
"BonusBall"
, players can also multiply their prizes by 2,3,4 or 5 times the original prize amount (for all winning except the jackpot) by correctly picking the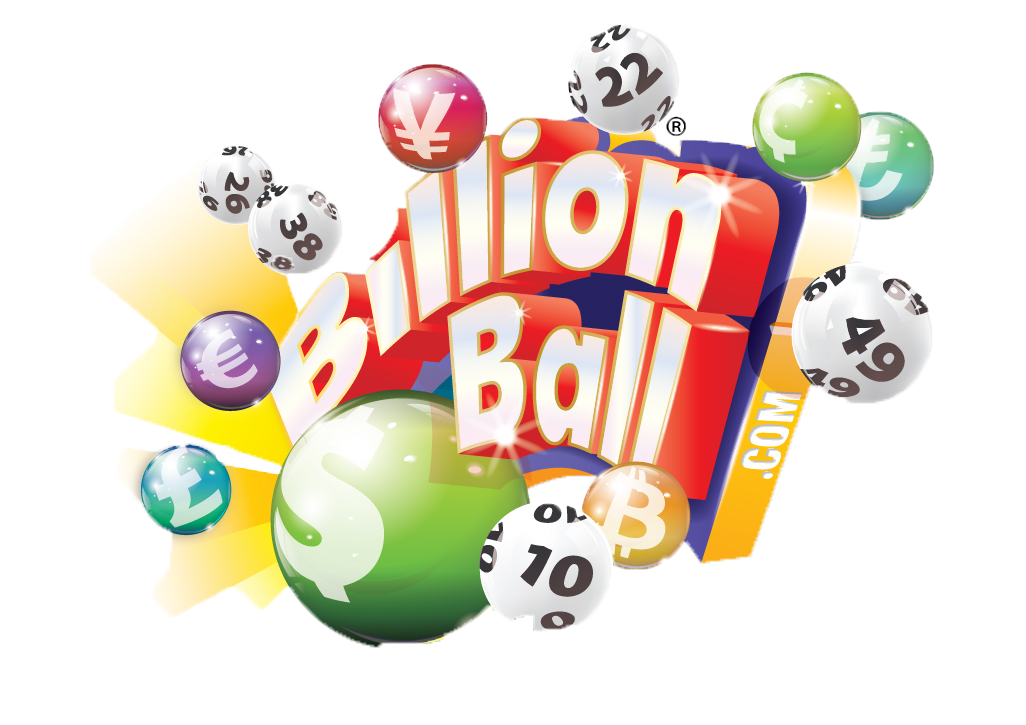 as a side option. Prizes Multiply Up To €500,000!
For example, if you bought the €1
BonusBall
and matched three numbers and we draw the
BonusBall
number 5, your original €7 prize is multiplied by the
BonusBall
number of 5 to €35. If the player had matched 5 white ball numbers, the prize would multiply to €500,000! All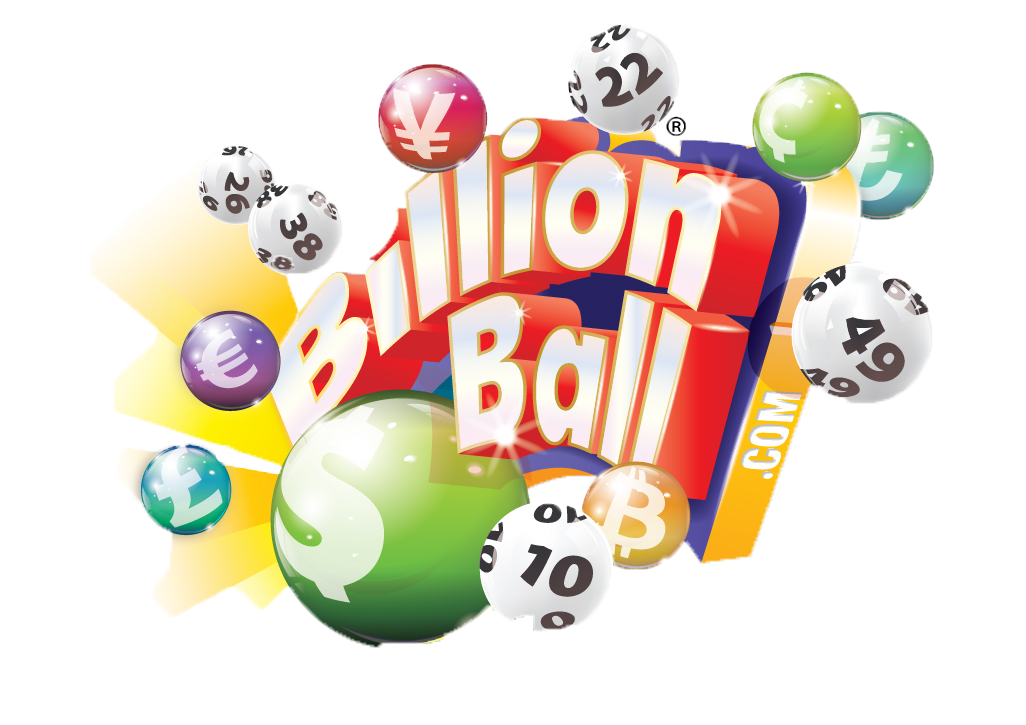 prize levels, except the jackpot can be multiplied, if the
BonusBall
is purchased.
CLICK HERE FOR MORE GAMES